Build a professional website 10X faster with AI
Get AI generated content and images
Instantly Create Top-converting Websites in Any Niche.
Customize Any Site Effortlessly With Drag & Drop Editing.
Bank 100% Profits With the Included Commercial License.
Make Unlimited Sites to Multiply Your Income Streams Without Paying Extra.
No Technical Skills Needed: Beginner Friendly. Start Profiting Today.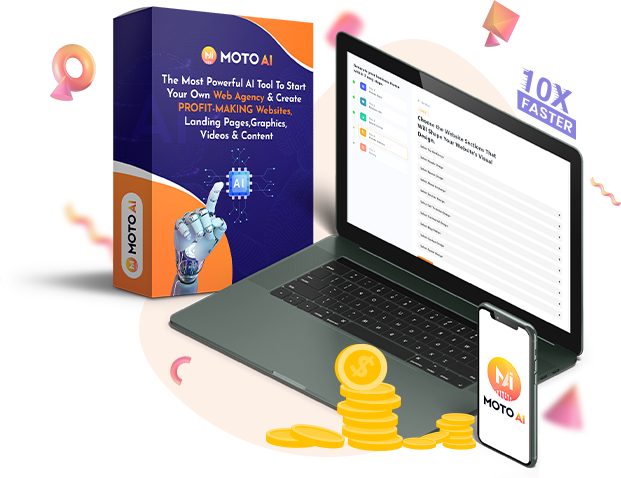 Commercial License

Included ONLY When You Act NOW!

Secure payment. Fully backed by our rock-solid 14-day money-back guarantee.
Low One-Time Price & Bonuses ONLY Available During This Exclusive Launch!
Team Behind
MOTOAI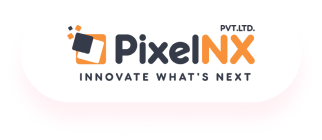 after being successfully delivered MOTO themes to over
13000+ Customers,

We are all set to come up with

MotoAI
Our Stats from Various marketplace

Checkout what our customers has to
Say About Us
Guys, I have been using Moto Theme Premium for the past 2 years, developed my own personal websites and for my clients. I appreciate your Theme every aspect of it. I find it very much an online type of business-oriented, its good for personal branding, it's slick. In short, I would say I can't wait for your next development. Cheers..!

Mikail Mokuena
I have to say, thank you very much, I truly appreciate. I guess, I am liking MOTO theme better than other I have purchased. It's so easy to use and the demo sites for premium are fantastic. I've also tried BeTheme, RocketBuilder, etc, your theme works really good. I really like the different header styles, origin page builder and this new checkout page just look fantastic. Again, thank you very much.

Santiago Pena
Moto Theme is just awesome. It's jam packed with so much value and the demos are just fantastic and take the headache out of building websites from scratch as they catalyse the creativity for even the less creative web developers. I always look forward to the new versions and in this one they have hit it out of the park. There are so many demos to choose from, you can actually get up and running in no time. Keep up the good work guys!!

Kardy Laguda
Why MotoAI?
The Must Have AI Tool to Build Your Agency and Start Making Profit of it This Will Change the Way you work With Clients - Forever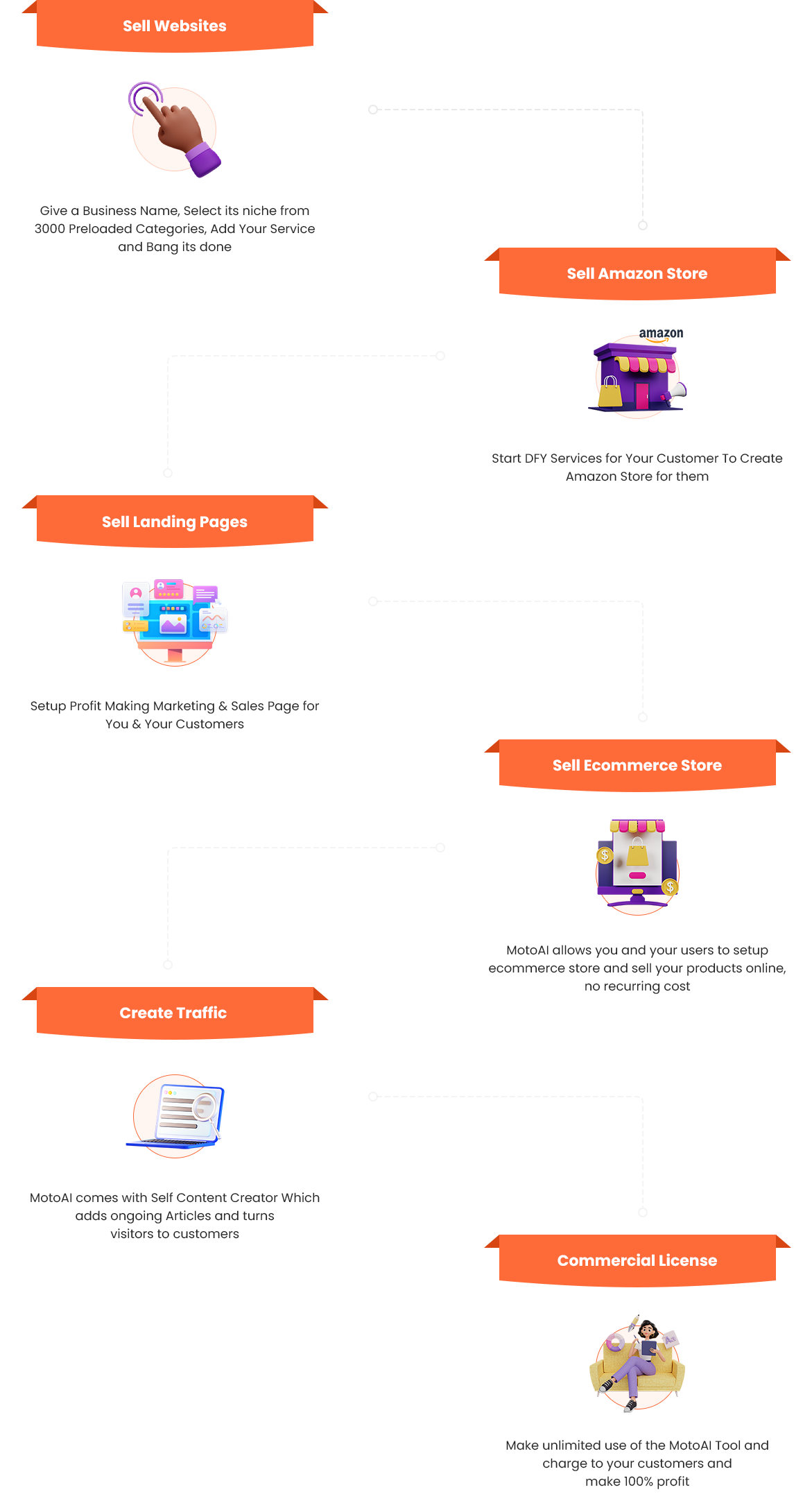 In all a must have tool to Start Your Own Profit Making Machine
MotoAI is a WordPress Theme along with its inbuild modules , our Moto Theme was huge success with 13000+ customers, but with MotoAI we have taken this to the next level, no theme in the planet can beat this.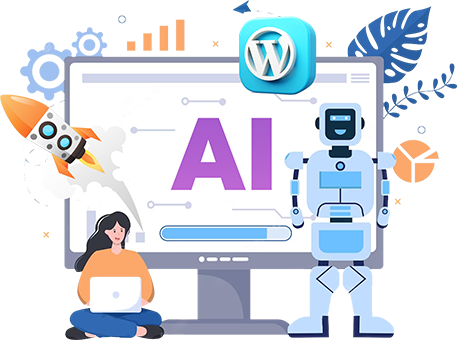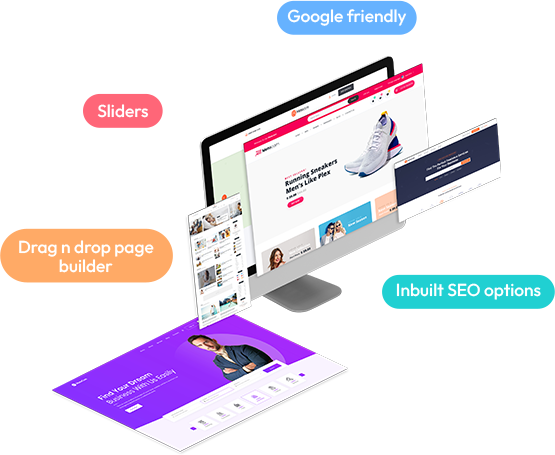 MotoAI consists of a one-of-a-kind website creation tool, packed with up to 3000+ niches, 14 header variations, 40+ awesome shortcodes, and a lot more premium tools, integrated into an extremely easy-to-manage, drag & drop page builder, with seamless instant action technology, limitless design possibilities, and no coding skills required whatsoever.

This means, you can now create almost any kind of Marketing Pages, Sales Pages, Landing Pages,
E-Commerce Sites, Company Websites, Portfolio Pages, and blogs, for yourself and any of your clients' business needs.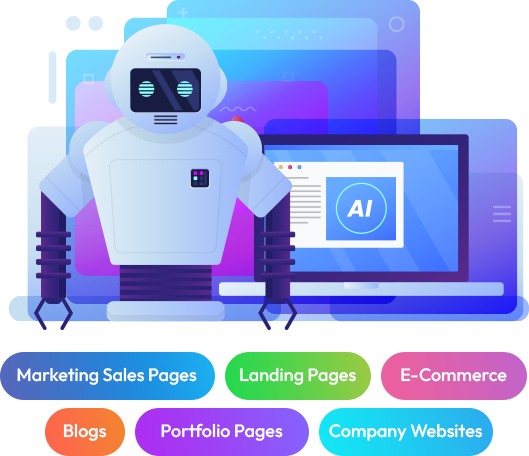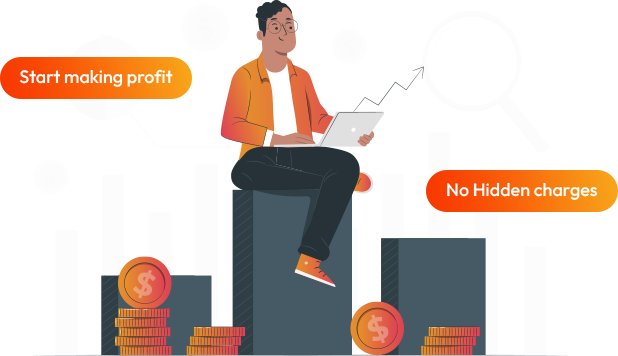 And thats all you need to Start Running Your Web Agency and Start making profit out it, We have no restrictions on the usage of it with Commercial License , you can charge or make 100% profit out of it. No Hidden charges

MotoAI has been specially designed for All Business Owners, Online Marketers, Drop Shippers, Shop Owners, Industry Creatives, Bloggers, Offliners , and many more.
And all within 1 single MotoAI THEME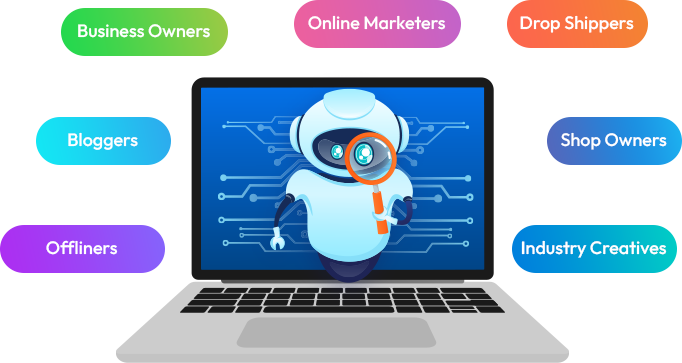 How much Profit

i can make with this Tool?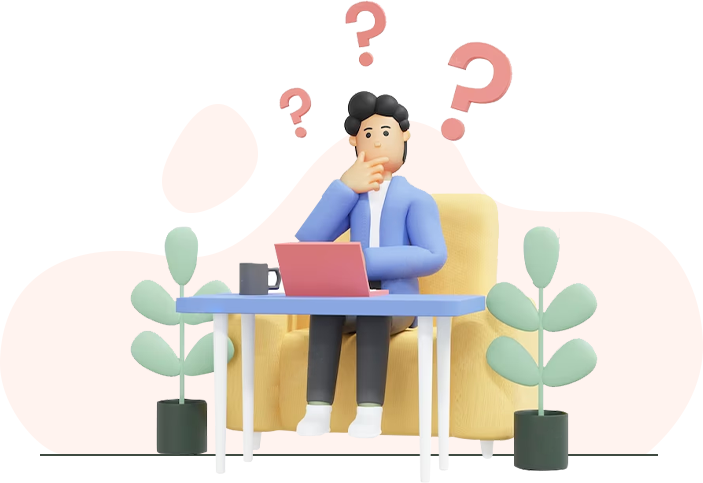 Here's What People Are Charging on For The Same Services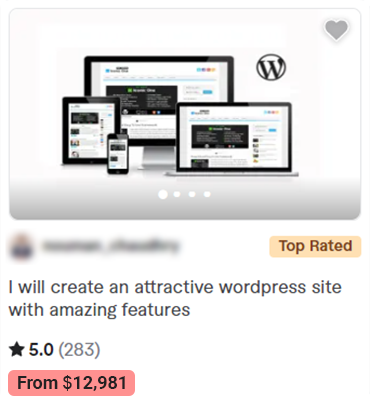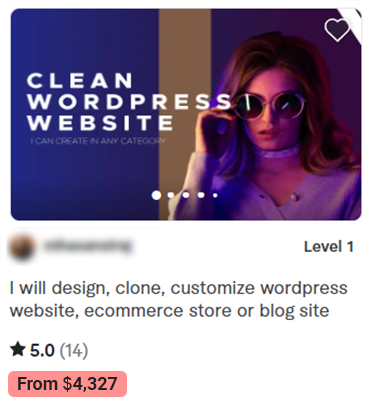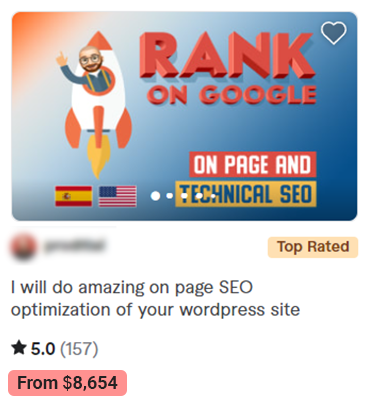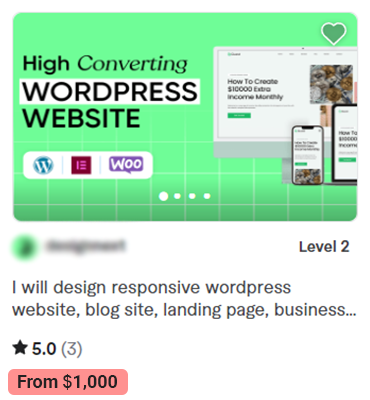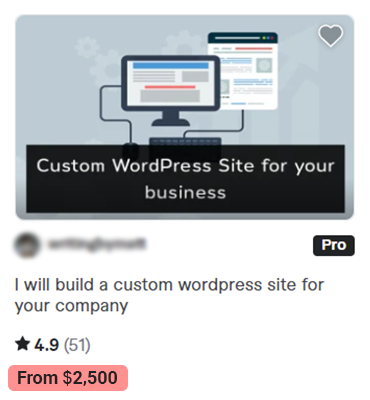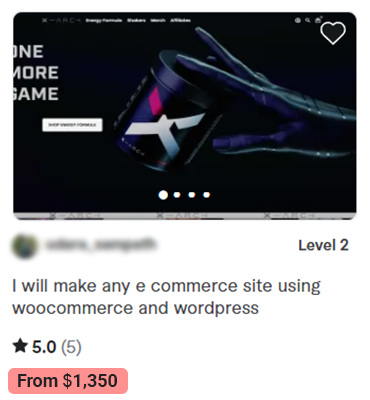 with MotoAI you can charge similar and keep 100% of profit
Commercial License

Included ONLY When You Act NOW!

Secure payment. Fully backed by our rock-solid 14-day money-back guarantee. Low One-Time Price & Bonuses ONLY Available During This Exclusive Launch!
What Makes MotoAI
Better than any out there?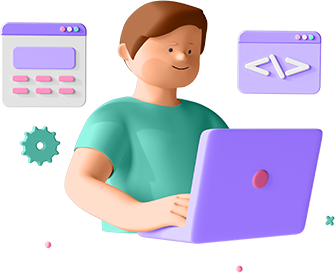 Designed by 6 Figures IM Launches Developers
PixelNX is a ThemeForest and CodeCanyon Elite Author Team, who have worked in the Back-Stage for 20+ 6 Figures Internet Marketing Launches.
Detailed HD Video Tutorials
We have taken the time to create a full collection of HD video tutorials that will guide you in every step of the process, so you can build powerful marketing pages, in record time.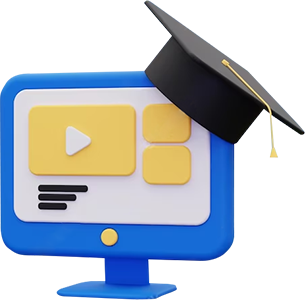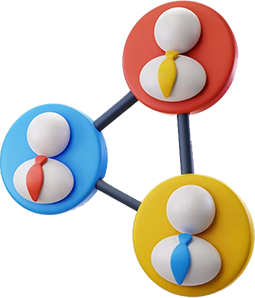 60 Minute or Less Support Time
Of course, we won't leave buyers on their own. MotoAI Theme Users will receive a response to any question within 60 minutes or less on average.
80+ 'In-house' developers at hand
We have a complete and awesome WP Theme expert developers team at hand, ready to create absolutely any top-notch marketing tool inside WordPress, and we have done so for almost a decade.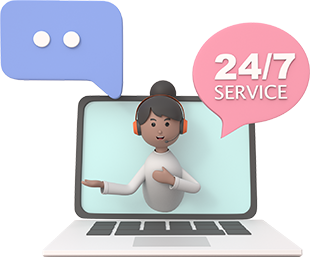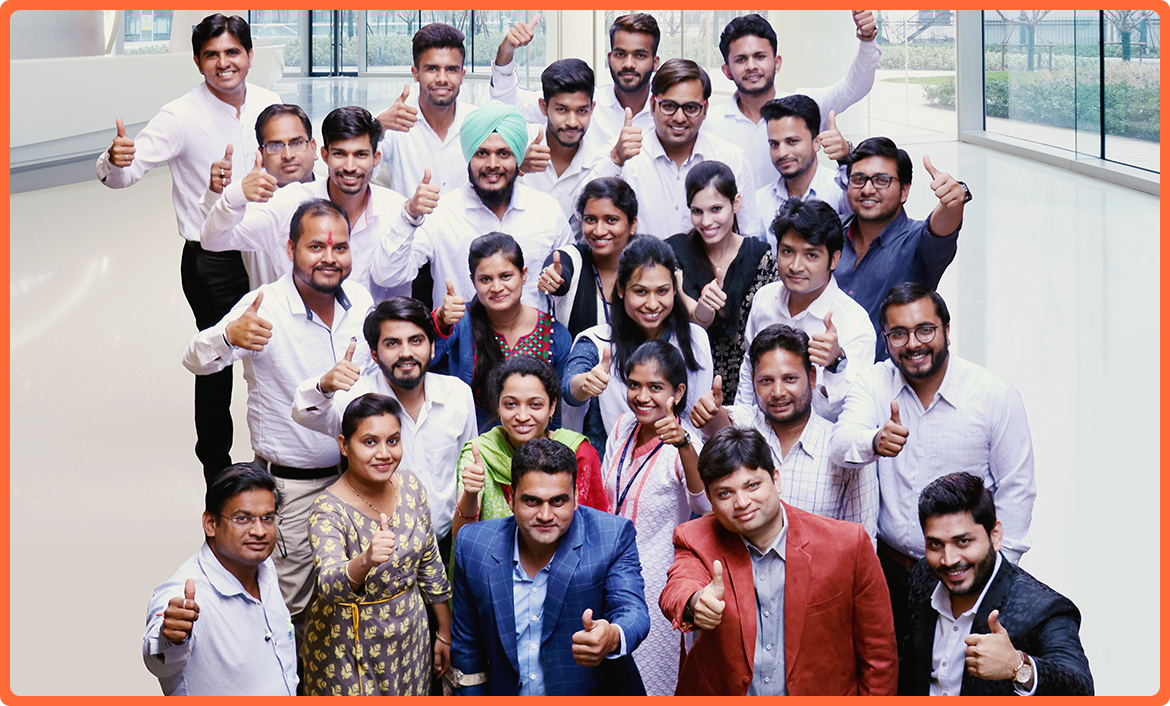 Check Out What You Can Create With MotoAI
In Just A Few Minutes!!
See MotoAI In Action
Stunning New Sites In Under 5 Minutes
What our customer are saying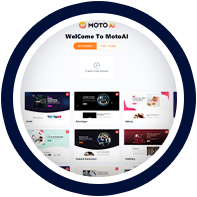 Key Features
Theme Generation Tool
3000+ Unique Niches
Auto Content & Image Generator - Open AI
Intelligent Meta Keyword Generation - Open AI
point-and-click interface
Amazing Theme Options
Framework
Popular Plugins Compatible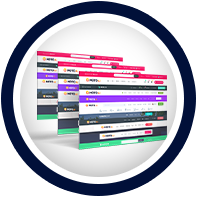 Custom Header Design
14 Header Variations
Sticky Header with Toggle Switch
PNG/JPG Logo Supported
Mega Menu
Vertical Menu
Pre-Header options
Header with option of
button & Search box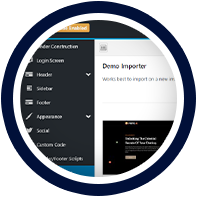 Core Features
One Click Demo Install
Amazing Theme Options Framework
Single Page Website Supported
RTL Supported
WPML Supported
Under Construction Pages
Free Google Fonts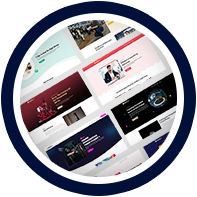 50 Marketing Layouts
Masonry Layouts
SEO Optimized and Valid Code
Advanced Blog Layouts
Ultra Responsive and Retina Ready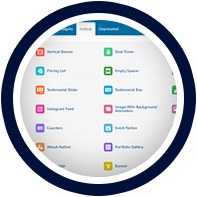 More Customization Options
CF7 Form Builder
40+ Awesome Shortcodes
Powerful Page Builder
Three Types of Google Map
Countdown Timer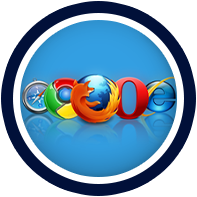 Browsers Support
Chrome
Firefox
Safari
Opera
Internet Explorer 10+ / Edge
How Can You Profit

Huge from MotoAI
If you are a Business Owner…
If you are a Business Owner… The online selling business is one of the fastest growing businesses these days. You can sell anything and everything if you have the right strategies.
You can develop your WordPress website with the best WordPress Theme like MotoAI in just a few minutes. If Lisa Jacobsmade $18k+ back in January 2017 with her own online business, you can do it too with the right WordPress Theme.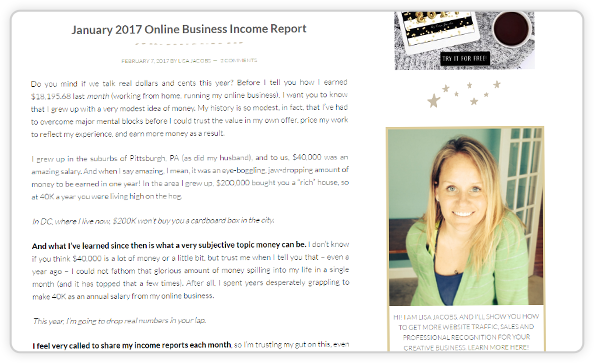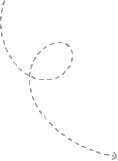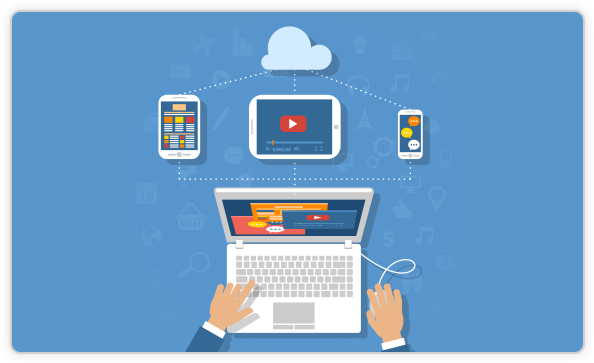 If You Are An Online Marketer…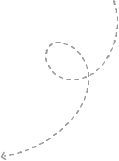 If you are an Online Marketer… with the Commercial License Option, you can install MotoAI both on your own sites to advertise your services, and on to as many client's sites as you want (Unlimited). As well as flip/sell the sites if you want.
You can easily charge at least $500.00 - $2,000.00 to your clients. With just one client, you get 10x your investment. See the potential earnings when you run a web design service.
If You Are A Drop Shipper…
If you are a Drop Shipper… MotoAI is specifically useful for someone looking to start a new online marketplace with Drop shipping, especially considering how high the barrier for entry is into online sales.
MotoAI with the WooCommerce plugin is a very good place to start. If you have a specific niche and perhaps a handful of items, it works pretty fine. You can find yourself reaching $40k easily with this business approach.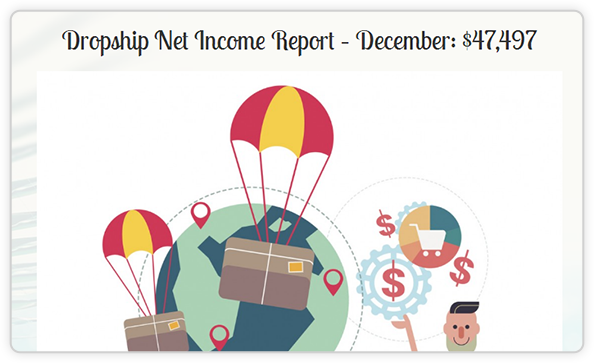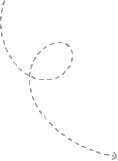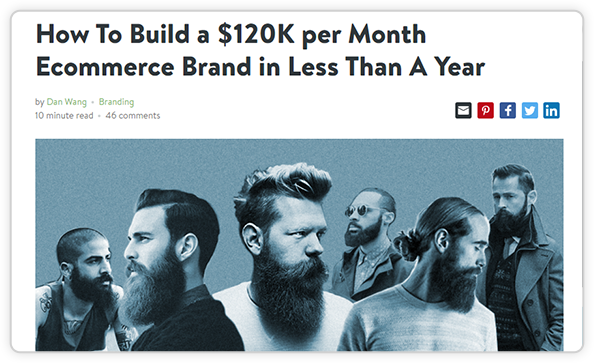 If You Are A Shop Owner…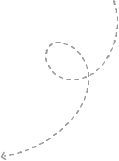 If you are a Shop Owner… How does this sound to you, get your Shopping Place into a $120k per Month Ecommerce Brand with the help of MotoAI. You can do it too of course!
If You Are An Industry Creative…
If you are an Industry Creative…What is creativity worth to the world economy? $2,250 billion is the answer, and Moto Theme has a ready to plug in demo just for that as well, or you can build up a custom one if you prefer, all within just a few minutes of your time, and with no coding skills whatsoever.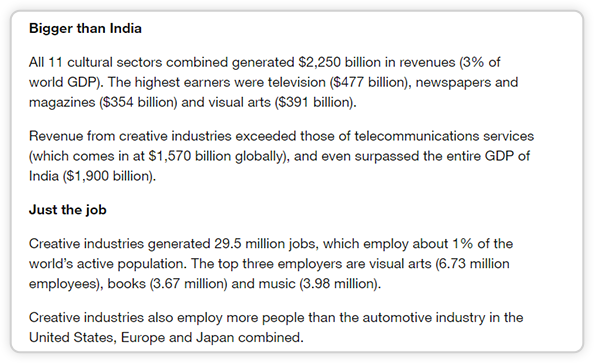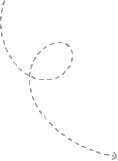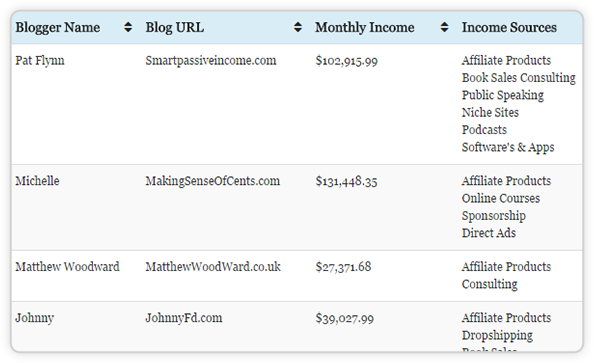 If You Are A Blogger…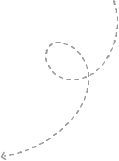 If you are a Blogger… Due to WordPress's user-friendly interface and simplicity in use, it remains the #1 blogger platform. But also, using WordPress, you can make your content more 'viewable' with built in SEO options.
In fact, with MotoAI all the data is created pretty easily. With quality SEO and monetization of the WordPress blog, you can easily make six figures monthly. The details of latest WordPress blogs income report include Pat Flynn's blog making a huge amount of $258,737.45 and Michelle with a blog making $130,856.35.
If You Are An Offliner…
If you are an Offliner… One of the easiest ways to make money online is to use WordPress for offering consulting services. It can be done easily if you are a professional in anything. Make sure you have a great portfolio if you want to earn a great income by using this method. The easiest way to build a great portfolio is simply using MotoAI remember you will get up to 50 ready to plug in demos, you just need to edit your info in just a few clicks and you have a $2k site ready to get you clients in less than 5 minutes.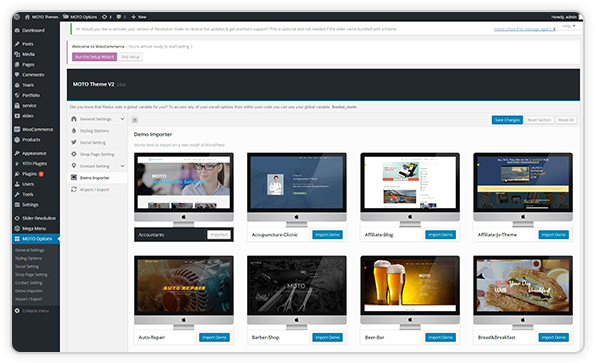 Awesome Theme


But It Must Be Expensive?
You're right, it is expensive, but you are not going to pay for the real price at all.
Still, we have done extensive research, and the majority of the WordPress Themes out there are heavily priced, lack of a lot of very important marketing features, and are still packed with bugs and limitations.
ust see how much other vendors are charging. It's far more expensive if you buy the extended license of these TINY multi-purpose themes. Not mentioning the terrible lack of support they have.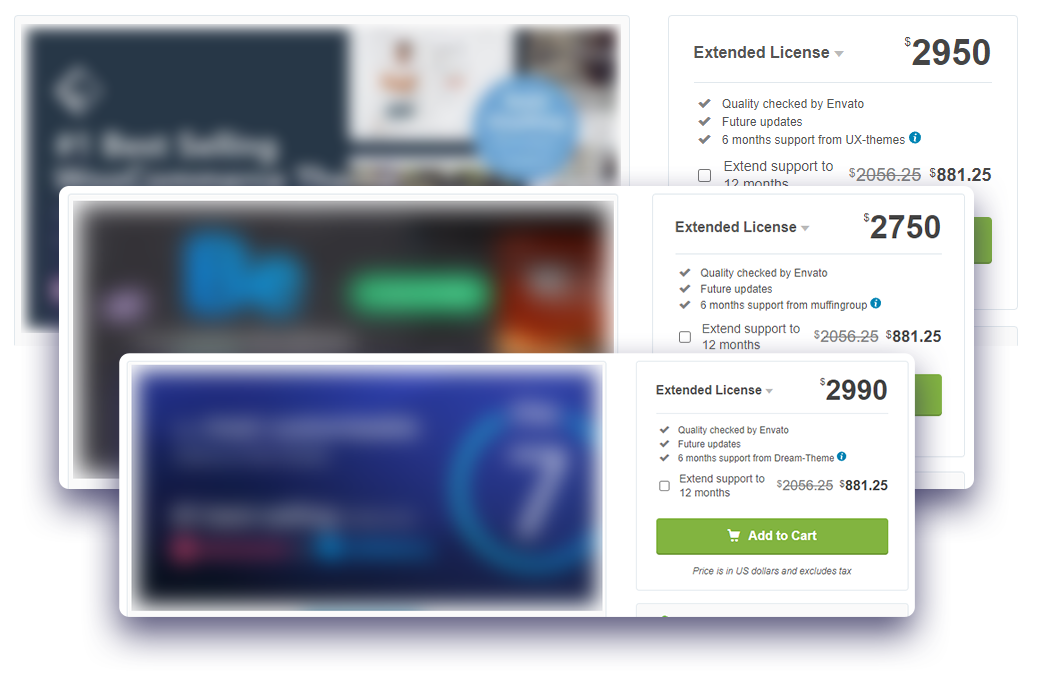 Save More. Make More
With The World's MOST VERSATILE Website Creation AI Tool
Time to stop wasting hours or dollars on themes & plugins.
Then struggling to get them all to play nice with each other.
Everything you'll possibly need for ANY site is included with MotoAI
It's your all-in-one solution for unlimited sites in unlimited niches
So you can focus on building your business, instead of working inside of it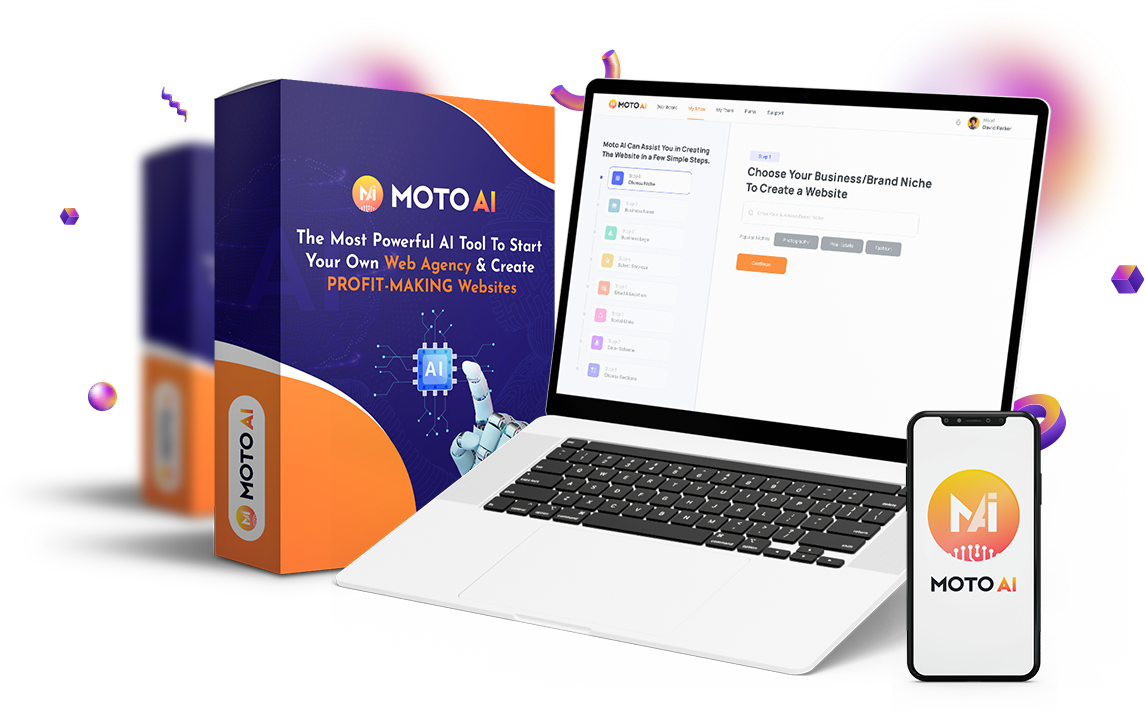 As you know by now, today is the Launch day for our latest creation MotoAI. And because of that we have a special offer too, with a special price you won't find at any other time.
And of course, an offer which will be available only for 5 days, which is how long our launch is going to last.
So, you have two options for getting access to MotoAI.
Single Site License
Install MotoAI on Single Site
MotoAI
3000 Niches
50 DFY Themes
Content Generator
Image Generator
SEO Tags Generator
Video Generator
Well Documented
Video Tutorials
Drag And Drop Page Builder
80+ WordPress Experts At Your Reach
Auto Update System
Unlimited Sites
Commercial License
Install MotoAI on unlimited Site
MotoAI
3000 Niches
50 DFY Themes
Content Generator
Image Generator
SEO Tags Generator
Video Generator
Well Documented
Video Tutorials
Drag And Drop Page Builder
80+ WordPress Experts At Your Reach
Auto Update System
Unlimited Sites
Act Now To Claim The Following Powerful Bonuses
Each Hand-Picked Bonus Plugin Works PERFECTLY With MotoAI To Get You Even BETTER Results
E-Bonuses Only Available During Launch Week!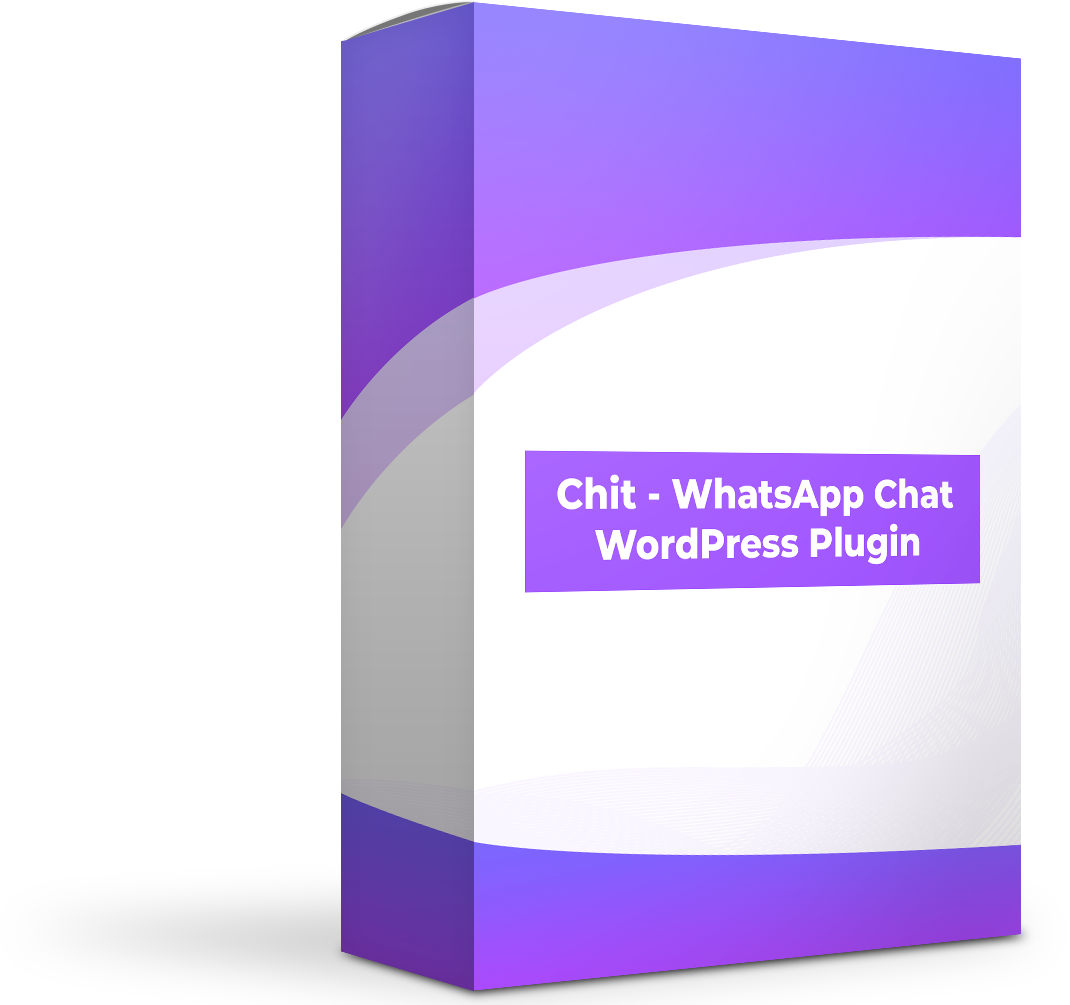 01
Bonus PlugIn
Worth $199
Chit - WhatsApp Chat WordPress Plugin
WhatsApp Chitchat is a very easy to use and efficient plugin to provide support and keep contact with your valuable customers and website visitors. The Plugin will redirect the users to the WhatsApp Login Page for super fast chatting. Also, on the Mobile devices this plugin provides direct post and pages content sharing option, so your visitors can share the products they love to their friends on WhatsApp. With the simple Short-Code provided you can place the button in your blog posts too.
02
Bonus PlugIn
Worth $199
Sticky Notes - Node Js Script
Sticky notes is an Online Notes Script which is created on the Node JS, that is helpful for keeping your notes, tasks, schedules, meetings, and other short notes. With Sticky Notes, you can add notes in different colors, support drag and drop notes, and hide notes. The design of the Sticky Notes is quite simple and easy to use which makes it a user-friendly app. There is no restriction as to add notes on your Sticky Notes, you can add unlimited notes on the Board.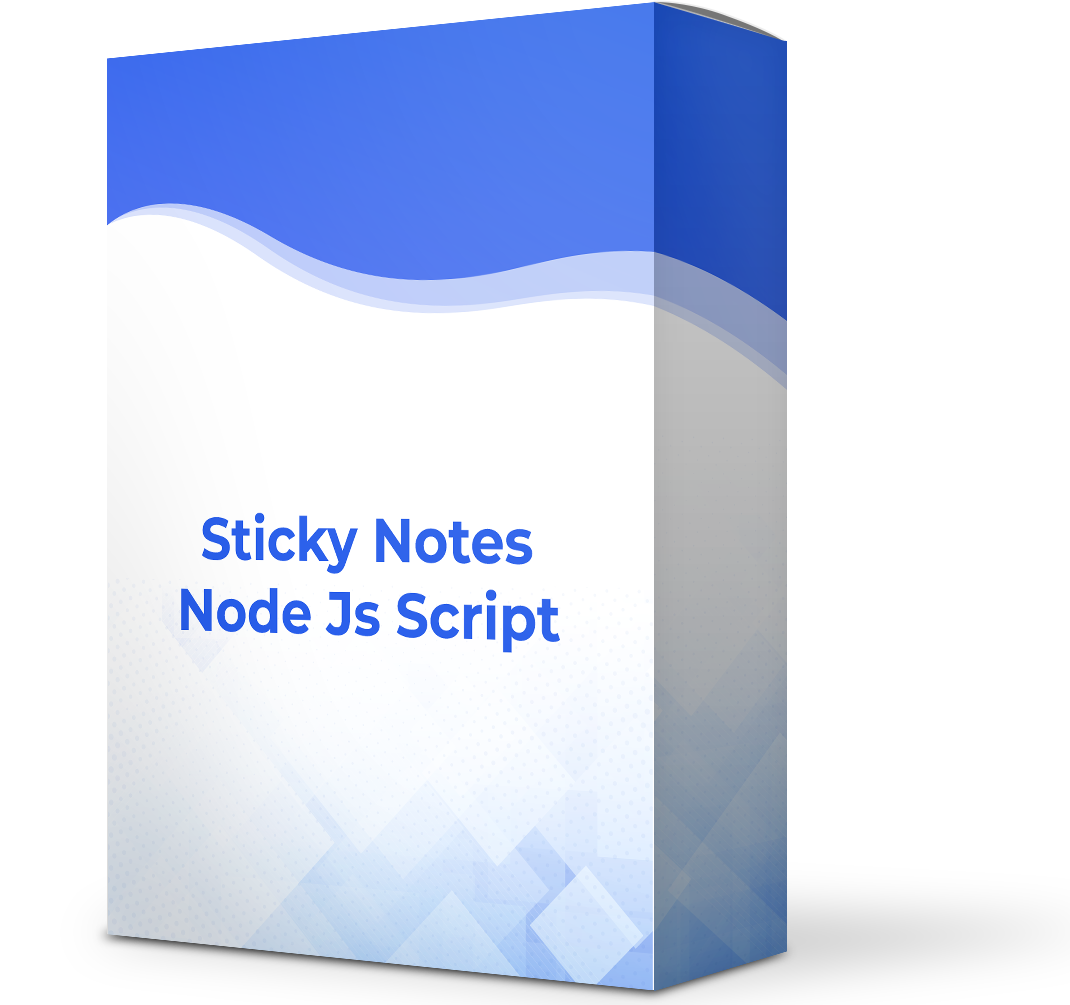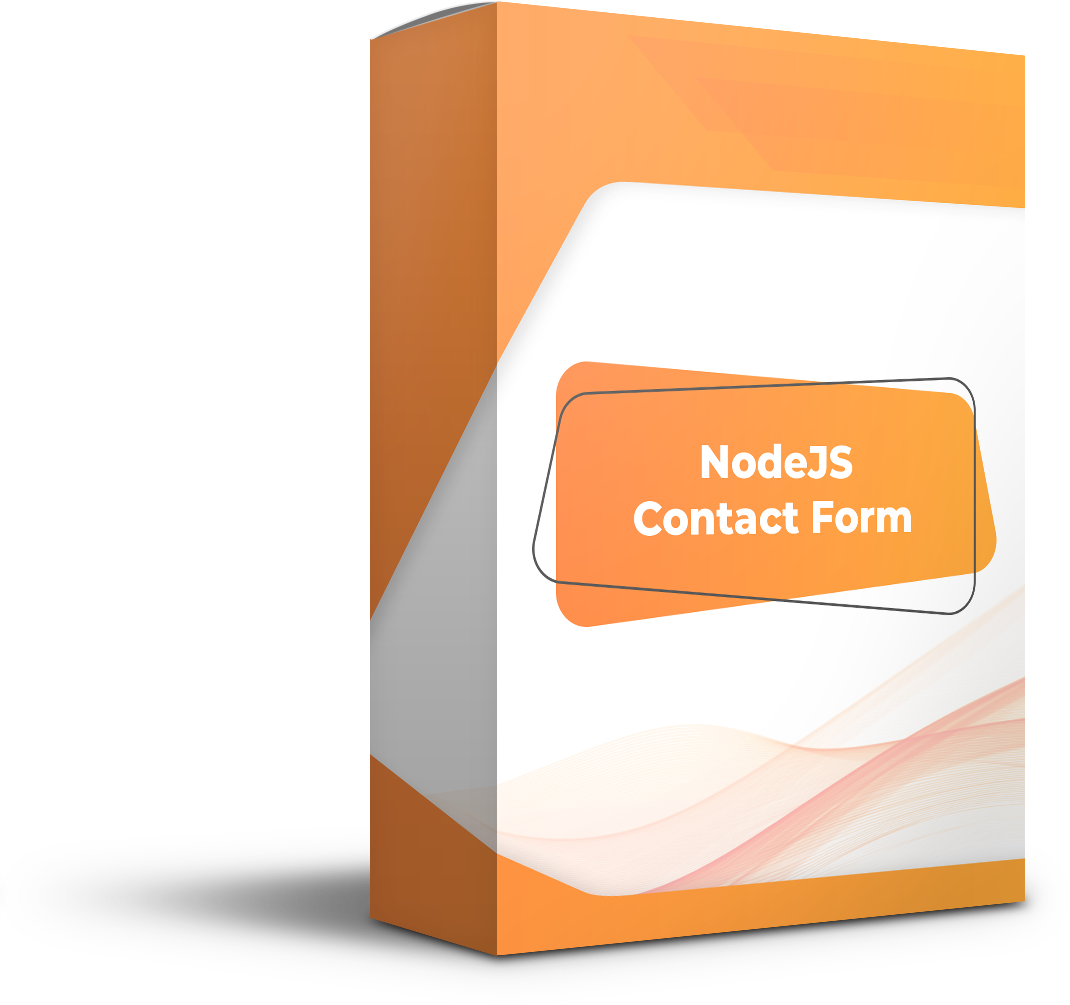 03
Bonus PlugIn
Worth $499
NodeJS Contact Form
Contact Form with Sequelize is a script which Submits a message without reloading the page and based on Node.JS, AJAX contact form, JQuery. NodeJS offers auto-response email, IP address detection, "CC me" feature, and graceful error handling. Outgoing emails are handled via Nodemailer's SMTP.
04
Bonus PlugIn
Worth $499
WP Bakery Autoresponder Addon
You can create nice, attractive, stunning landing pages, lead pages, and opt-in forms using WP Lead Capturing Pages. Make every page your own by dropping new elements where you want them. Text, images, buttons, and even widgets such as countdown timers all snap into place with ease. Can easily integrate any of the autoresponders with the lead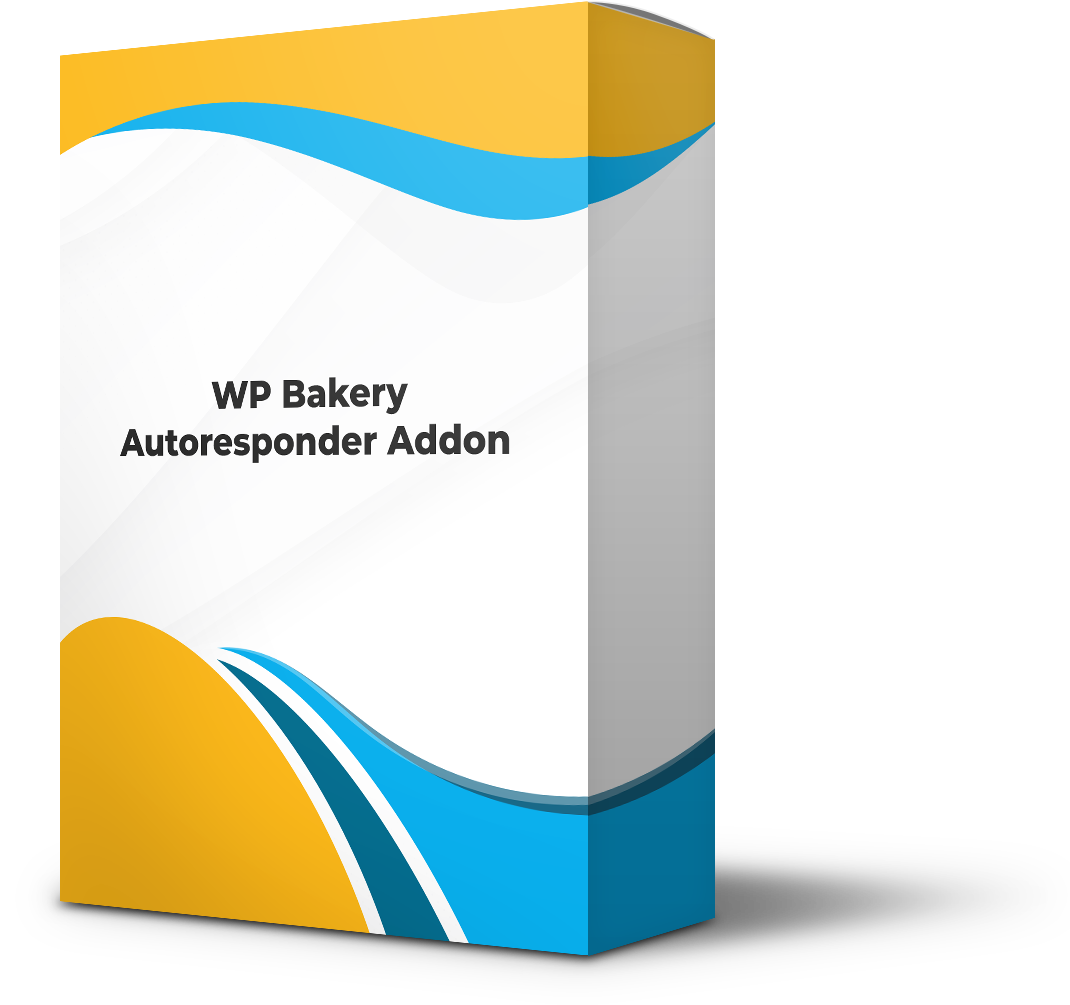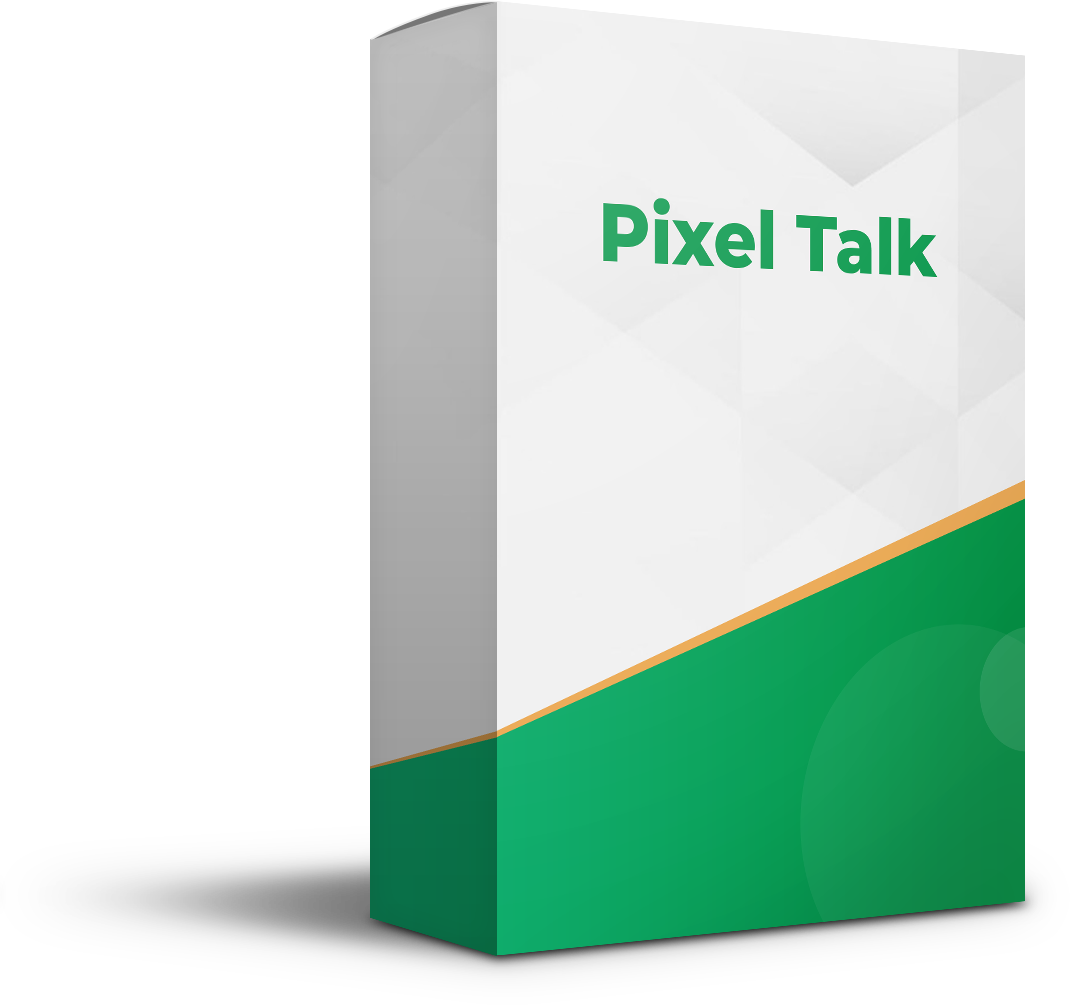 05
Bonus PlugIn
Worth $1999
Pixel Talk
Pixel Talk is a Node JS Web Application that works seamlessly even on a poor internet connection. Pixel Talk omnichannel structure allows you to receive all your clients' communications in one Agent App, keeping you organized. Pixel talk is user-friendly, supports real-time chat, and sorts chat by new messages. The most important feature of the app is that you can add the customers project-wise.
Hey, Vivek Gour and Himanshu Mehta here.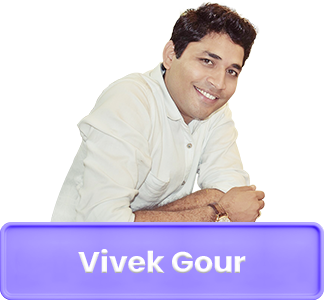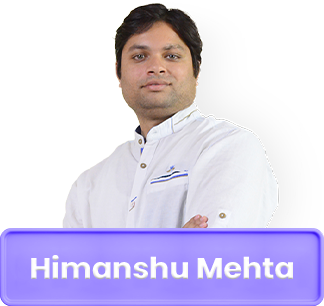 to thank you for visiting this page.
Should you choose to invest in MotoAI, we'll put the full power of our entire team in your corner - with ongoing software updates & industry leading support.
But whatever you decide, our sincere best wishes for your ongoing success.
P.S. don't forget during this limited launch you get EVERYTHING for a low one-time fee , backed by our money back guarantee … so there's NOTHING to lose by trying this out
P.P.S. In 14 days from now, you could EITHER be
enjoying unlimited site creation with the world's most versatile WP theme
OR struggling to piece together different themes & plugins for every site. This is an easy choice to
both save you time AND maximize your profits - TAKE IT!
FREQUENTLY ASKED QUESTIONS
(F.A.Q.)
How will MotoAI theme help increase my profits?
This is the most versatile, all-inclusive marketing WP theme ever developed. Create ANY type of site for ANY product or service in ANY niche.Use the included 3000+ Niches OR build from scratch, effortlessly.
You'll get industry leading page load times & optimized SEO out of the box - to maximize free traffic & conversions.
Plus the ability to customize ANYTHING and integrate with tools you're already using for sites that outperform on all levels.
Can I Use This To Sell Sites To Clients?
Absolutely - commercial rights are INCLUDED with your access so you can bank 100% profits from every site you sell.
How Many Sites Can I Make?
As many as you want! Your MotoAI license includes unlimited site creation, for both your own projects AND sites you make for clients.
Will I Need Tech Skills Or Experience?
None at all. MotoAI is incredibly easy to use for complete beginners, while offering advanced options for experienced WP users.
What About Support & Updates?
We have a fully-staffed support team on hand ...
You get 24/7 chat support during launch week to ensure you're up and running fast … Then ongoing email support and regular updates - any question you have will be resolved within 24 hours!